--Currently--
Molten Moods Mix - Marwa (2) Tunis based Marwa Belhaj Youssef already did a Molten Moods Mix about a year ago which is a great blend of hypnotic ambient techno. For her new one she isn't really taking you by the hand to walk you through comfortably but rather pushing you out on a dark field that's growing strange crops beyond leftfield. It is the kind of trip you don't return from safely but richer.
Molten Moods presents Minor Science, ASOK, Jonas Friedlich and Jonas Yamer at Rote Sonne, Munich tonite. FB EVENT
Really proud to present the next Molten Moods Mix by Phalanx. This young talent from suburban Munich compiled a thrilling set of alien arp acid and extraterrestrial electro bangers. It's club music but so interesting and well selected that there is no doubt you can listen to it at home without even sensing one second of boredom.
4 Years Mother's Finest at Rote Sonne tommorrow: Molten Moods labelhead Jonas Yamer is going to play alongside Colundi master Aleksi Perälä (live!!), Hodge and Franklin De Costa. GO THERE -> FB EVENT
Jonas Yamer is going to play at this super cool party where you can enter a 3D scanner to become part of Susanne Steinmassls new film. FB event
Most of you know Leibniz as a made man being a famous mini golf pro, hundert CEO, facebook geek and glamorous DJ all at the same time. The ones who know him personally might have heard that he is taking a well deserved holiday from his extended tour through East Germany and Lower Bavaria in a remote Punta Cana beach resort at the moment. This mix is a live recording from the resorts recent full moon party - the man is even working while taking time off (#strongworkethic) - where only few tracks hint at his natural habitat of UK club music, techno or electro. Instead he is delivering an exotic blend going from dreamy house over Senegalese grooves to super catchy disco tunes. Enjoy with several cuba libres!
Jonas Yamer, Jonas Friedlich, David Goldberg, Bartellow and Konrad Wehrmeister will improvise tonight at 8 pm at the class room of Olaf Nicolai at the Academy of Fine Arts Munich.
This mix is so great I get all sentimental listening to it. MMA resident DJ moltongroove is the guide that leads you through this perfect example of a whole club night en miniature.
David Goldberg Molten Moods Mix
Lots of vocals and theatrical twists you don't quite expect - David Goldberg comes up with an enthralling selection being the next Molten Moods Mix. It impressively shows his affinity for raw club music while at the same time making him stand out as a sophisticated collector of cutting edge electronica in general. This mix clearly is next level music entertainment and fortunately also marks the beginning of future collaboration between Molten Moods and David Goldberg. Last but not least please check his "Opto Indepth" EP on SVS Records; it is one of last years most overlooked and underrated records.
Robin Ramirez Molten Moods Mix
Robin Ramirez aka Dub Mowgli steps up to be next in our mix series. Heavily inspired by his deep research on how slow you can go with the flow, he is gliding through his selection offering nothing less but the perfectly balanced soundtrack for your wednesday on k.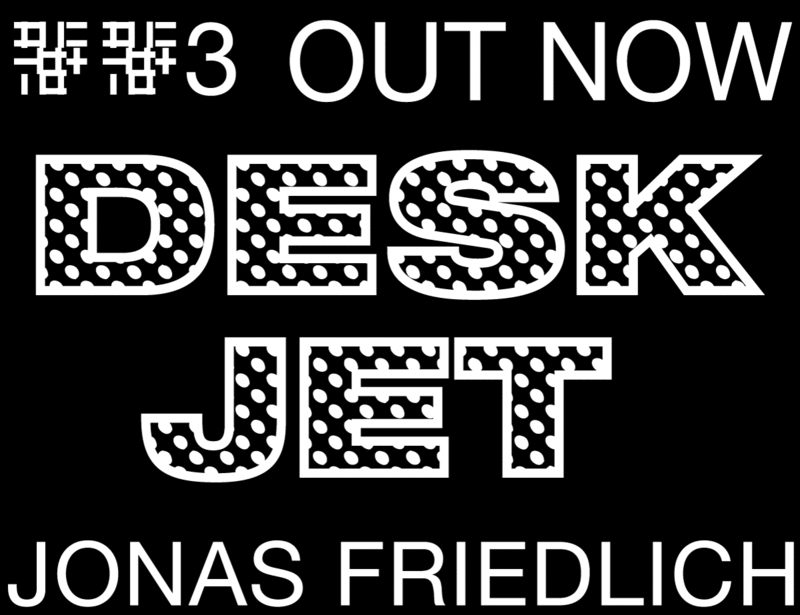 Molten Moods Webshop online NOW
You can listen to all of our releases online now:
Pluto & Jonas Friedlich tonait (09.12.0216) @TTT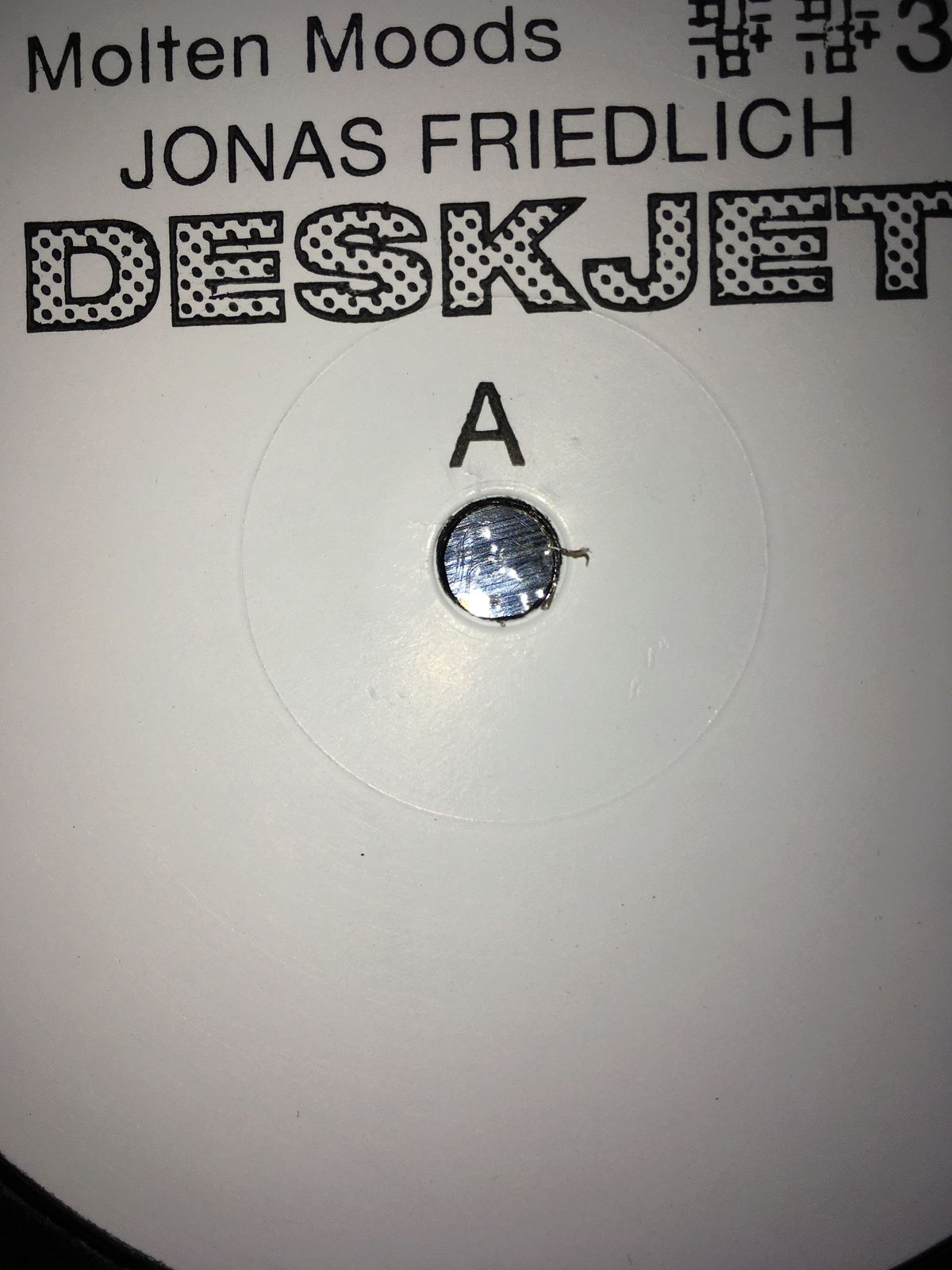 Jonas Friedlich - Deskjet 12" Vinyl
Jonas Friedlich, better known through Mistress Recordings and Carl Gari, releases his first solo 12" on Molten Moods. The versatile 4 track EP starts with the rather straight "Bo s Breakfast" that begins with a polyrhythmic acid bass line leading into a catchy garage-ish chorus, kicking in out of a clear sky but fittingly. "Bus Driver" is a wicked trip, the combination of the long acid build up and a nicely chopped vocal bit is irresistible. A proven, tested (and Molten Moods certified) club banger, regardless of its rather untypical breakbeat. Track number 3 called "Praise Your Name" aces groove through perfectly cut vocal samples and a fancy reference to 90s Hip Hop and Drum n Bass aesthetics. The next and last piece on the record is the eponymous "Deskjet", which is inspired by Friedlichs conceptual sound art installations using printers. Here rather restrained synthie lines are underpinned by a powerful kick and psychedelic tape delay noises. The 12" vinyl is handstamped on both sides and comes with sticker on the sleeve. Mastered and cut by Scape Mastering.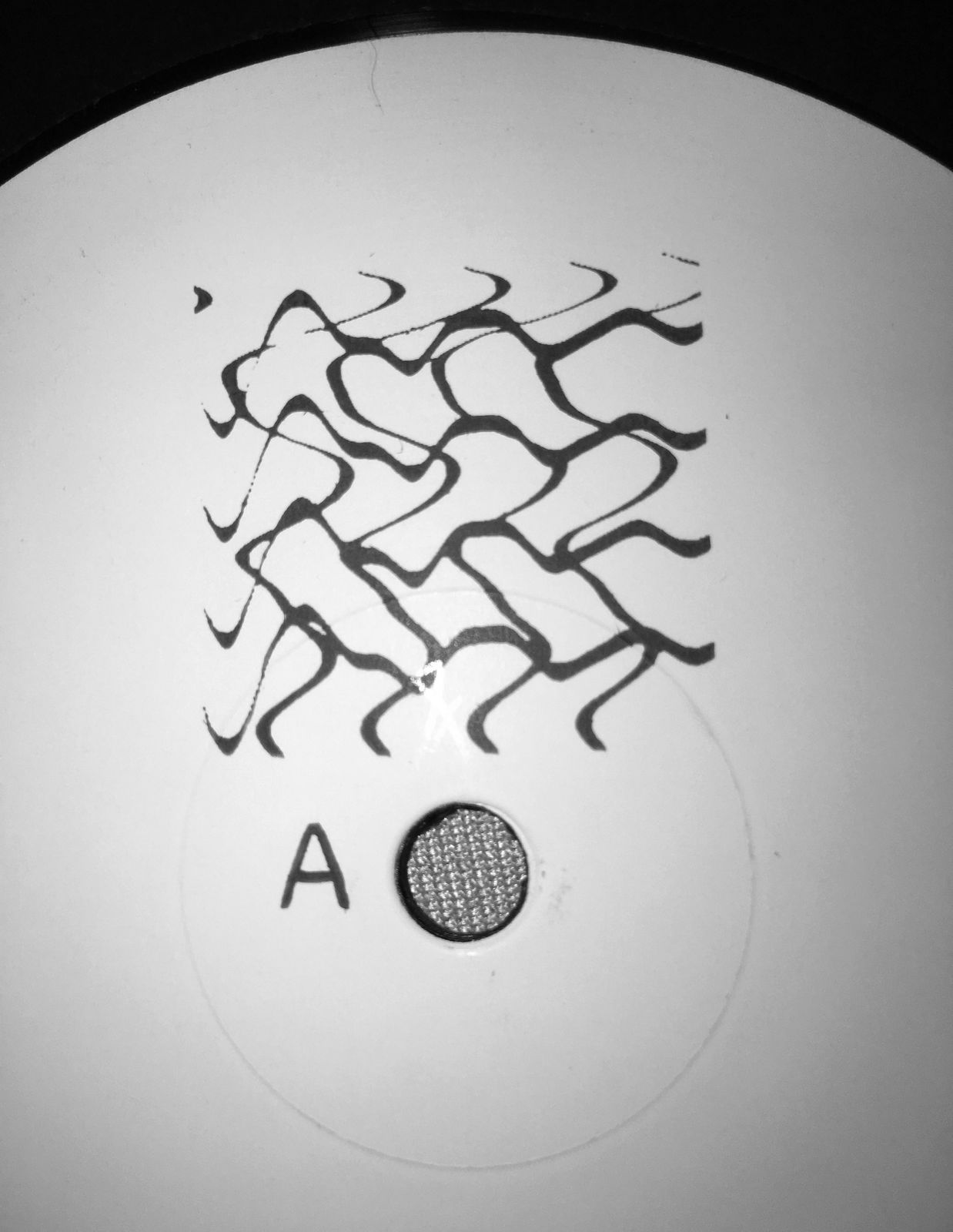 Molten Moods 2 12" Vinyl
The second Molten Moods release contains works by Natan H, Jonas Friedlich, Jonas Yamer, Einer Weniger and Mono.Mental. Like its predecessor this EP aims at creating coherence through certain types of grooves and atmospheres rather than genre criteria. The tracks are definitely meant to be played in a club environment but also qualify for sweetening your vespertine living room hang out. The 12" vinyl is handstamped on both sides. Mastered and cut by Scape Mastering.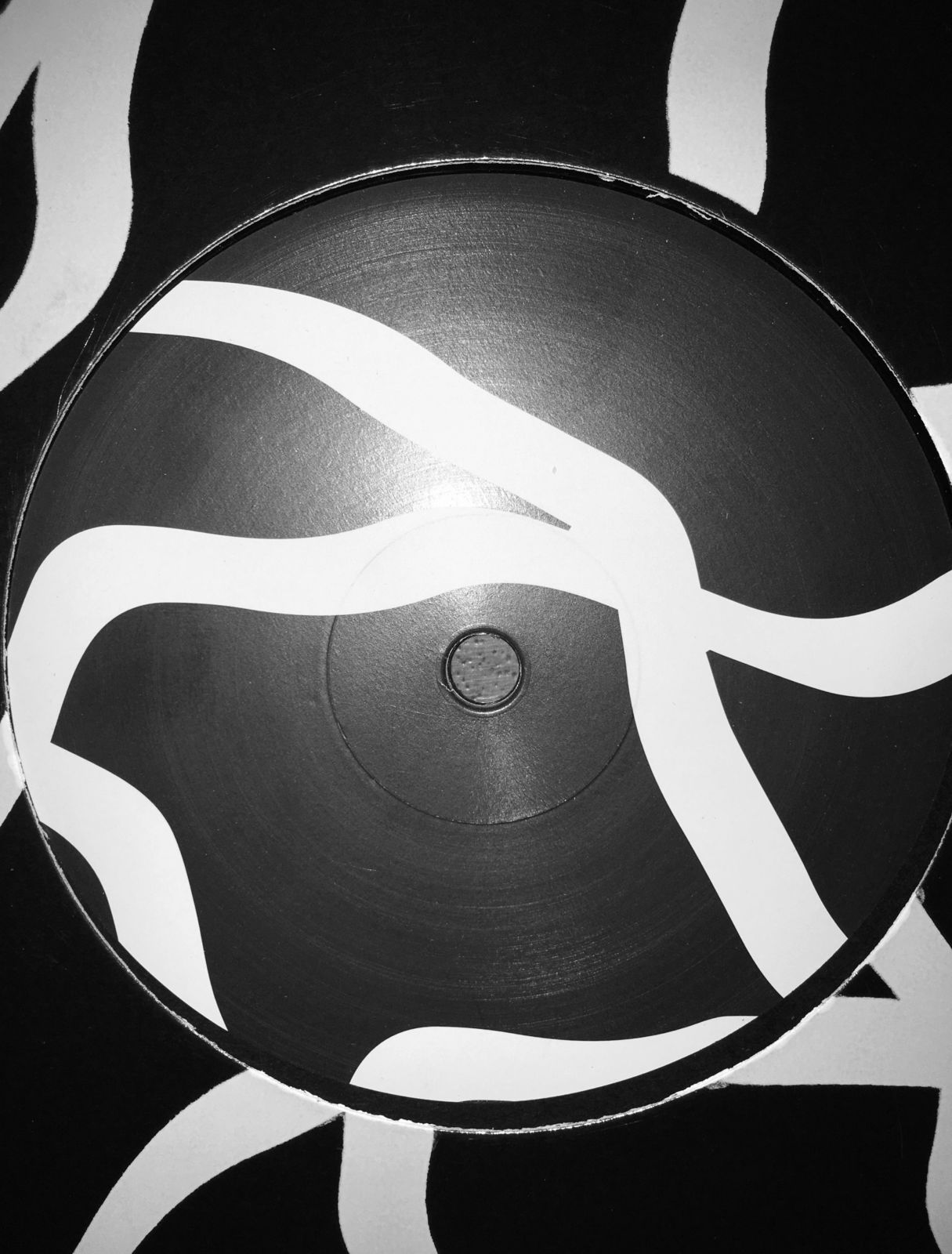 Molten Moods 1 12" Vinyl
The first release on 12" vinyl comes screenprinted, numbered and limited to 300 copies.
0 Items in cart, €0.00